Finding a mortgage that fits
Owned by brokers with over 10 years experience in bad credit mortgages Adverse.online has been set up with the aim of helping people specifically with bad credit.
How it works
Adverse has a wide network of different lenders that offer solutions for individuals that are unable to go with "traditional banks".
01
Application Form
Fill in all the details on our Application Form and we'll see how we can help.
02
Eligibility
We will check against our database of mortgages and display all the relevant products based on your adverse.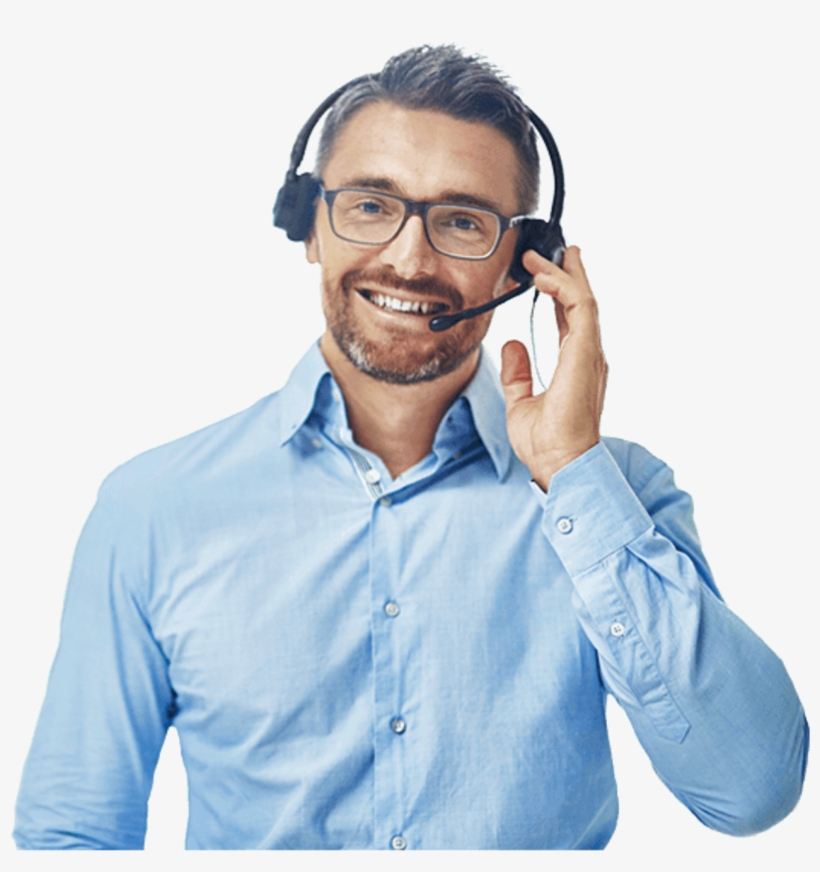 03
Approval Form
After you've selected the product for you, fill in the approval form and we'll start the ball rolling.
04
Contacting You
Once you find a product you like, you can complete the rest of the form and we will get you set up with your own customer portal access.